Our Story
The Next Gen Network started from being disenfranchised by the typical networking scene and our current state of society. Feeling like we wasted too much time listening to someone else's sales pitch and lacking purpose in our careers, we decided to throw our own events and invite people we thought would make a great contribution to our networks and society. (Most) of those people continue to support us today (thank you!).
Based on the North Shore & Boston, this group began as a social experiment and has flourished into a built-in support system for you, your business, and our local community in Massachusetts. Our group is highly collaborative and aims to lead by example; we love to partner with local organizations and other membership-based networking groups to help you maximize your exposure and bridge the obvious age gap and mindset we see in networking.
In the spirit of transparency, we are still experimenting with what works and what doesn't. One thing is for sure--our group is for tolerant people seeking to create a safe space for all walks of life to do business comfortably. People who value equality + tolerance regardless of gender, race, orientation, citizenship, age, or background are wanted here. 
As we grow, we will have more and more benefits for Next Gen Networkers in the months and years to come. Sign up for our list today.
Want to join the movement?
The best way to stay involved is to sign up for our email list.
Founder of The Next Gen Network
Business Development | Phil Richard Insurance
Jacqui Richard is a graduate of the University of Massachusetts Amherst BDIC program with a Bachelors in Science and concentration in Sustainability. After college, Jacqui did not enter the local or traditional workforce. Instead, she moved away to experience a different way of life and gain a new perspective in Vermont and Colorado. Four years later, Jacqui came back home to MA; restarted her life and began doing Business Development for her family business, Phil Richard Insurance. Digging her toes in to her new career, something major was off. Going to traditional networking events was not panning out; she was frustrated, feeling bored, phony, and out of place.  She connected with fellow young professionals on this issue and how they'd prefer to network, a concern for the state of our society, and the conflict she was feeling about being a privileged person who was now potentially becoming part of the problem she perceived and has been fighting all her life.
She wasn't alone.
If you feel the same way, you're not alone.
The Next Gen Network is the answer.
Her main goal has always been to lead by example; make a lasting impression on the business community and transform how business is done not only in our community of the North Shore of Massachusetts, but also to create a long-term, equitable system, for all members of our society to succeed regardless of their race, gender, sexual orientation, age, class, citizenship status, country of origin, or spiritual views. With the support of her peers and Phil Richard Insurance, Jacqui is helping herself while helping others. Her mission is to treat others how they want to be treated and empower those around her to be successful and socially responsible.
Now, because of your support, it's working.  Jacqui is excited for her involvement in various projects in MA in addition to the Next Gen Network and Phil Richard Insurance and invites you to connect with her, her network, and your community. You can find Jacqui here:
THANK YOU
 To Our Primary Sponsor, 

Phil Richard Insurance

 For Supporting The Next Generation

.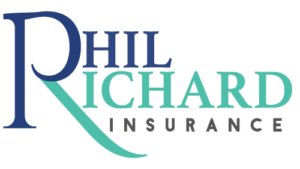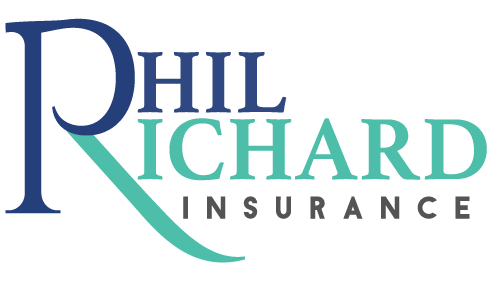 PRI is your local independent insurance agency based in Danvers + Peabody, MA. In business for 30+ years, PRI has relationships with 10+ insurance companies, which means lots of options for your insurance coverage.
Offering business insurance, homeowners insurance, car insurance, flood insurance, insurance for nonprofit + for profit organizations, condo associations, cyber security, general liability, workers compensation, restaurants, breweries, events + much more, you can keep all of your policies safe in one agency while saving lots of time and money. Want to learn more about how to maximize your insurance savings? Contact them today.