Your key to ick-free networking lies here.
The Next Gen Network is an inter-generational community of dynamic, socially responsible professionals. 
Talk to us about how you'd like to get involved.
Looking to grow your network with quality people?
We're glad you found us. This group exists to encourage introductions, not sales techniques. We're changing the way business is done and creating opportunities for everyone. These days, who wants to hide behind the businesses they represent? For us, we want to hold our heads high as the individuals that we are. Our aim is to build meaningful, collaborative relationships and lead by example in the business community through empowering one another and doing our part to give back. Ultimately, we hope to assist in creating equitable local economies where all walks of life have a chance to succeed.
If you're seeking to:
Add purpose and passion to your career
Collaborate with other forward thinkers
Transition careers or build your business into your full time job
Scale your business with qualified candidates
Give back to the community / find your community
Support a purpose-driven membership organization
Feel like you're living more in line with your values
Join us. Enter your email in the contact field and we'll be in touch!
Are you part of a larger organization?
Is your organization interested in getting involved with The Next Generation? Are you a nonprofit, organization, enterprise, college or university looking for leads, job placement, hands-on internships and volunteer opportunities?
THANK YOU
to our Primary sponsor,

Phil Richard Insurance

 for supporting The Next Generation Network

.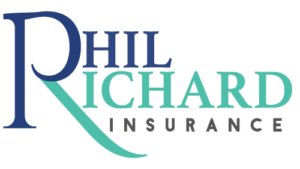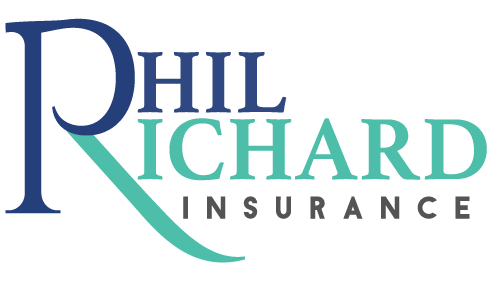 PRI is your local independent insurance agency based in Danvers + Peabody, MA. In business for 30+ years, PRI has relationships with 10+ insurance companies, which means lots of options for your insurance coverage.
Offering business insurance, homeowners insurance, car insurance, flood insurance, insurance for nonprofit + for profit organizations, condo associations, cyber security, general liability, workers compensation, restaurants, breweries, events + much more, you can keep all of your policies safe in one agency while saving lots of time and money. Want to learn more about how to maximize your insurance savings? Contact them today.