Veronica Miranda of Family Promise Board of Directors
Tell us about what you do for business.
I wear a few different hats. Currently I am a Family Promise Board Member which is a local Non-Profit working with people experiencing homelessness. I am also an EMT on the North Shore and a Mom!
Everyone's got a story. Tell us about you (What's your background? How did you get here? Where are you hopefully heading?).
Born and raised in this area, I grew up in low income housing and eventually experienced homelessness. Through networks, connections and the help of kind people, I managed to find stable housing for my family. My previous job experience is serving tables and a couple different positions in the medical field. and I studied Criminology in College. Im currently an EMT, Server and a Mom to two kids under 7!
What motivates you (causes; any advocacy/activism/initiatives you're working on, long-term goals, etc.)?
What motivated me to excel was growing up in a family that I did not look up too. Outside of my home environment, I experienced racism and I was inspired to educate people of all ages on implicit bias. I am concerned with healthcare in this country and the conflict of interests in our government. My long term goal is to encourage people to see the injustices in our nation even if it doesn't affect them personally.
Why are you joining The Next Gen Network?
To broaden my knowledge on various subjects and to connect with people about local issues and aiming to fix them.
Industry?
Nonprofit / Community Organization
How do you want to grow your business?
Raise awareness of my brand through sponsorships
New connections in the business community
Give back to my local community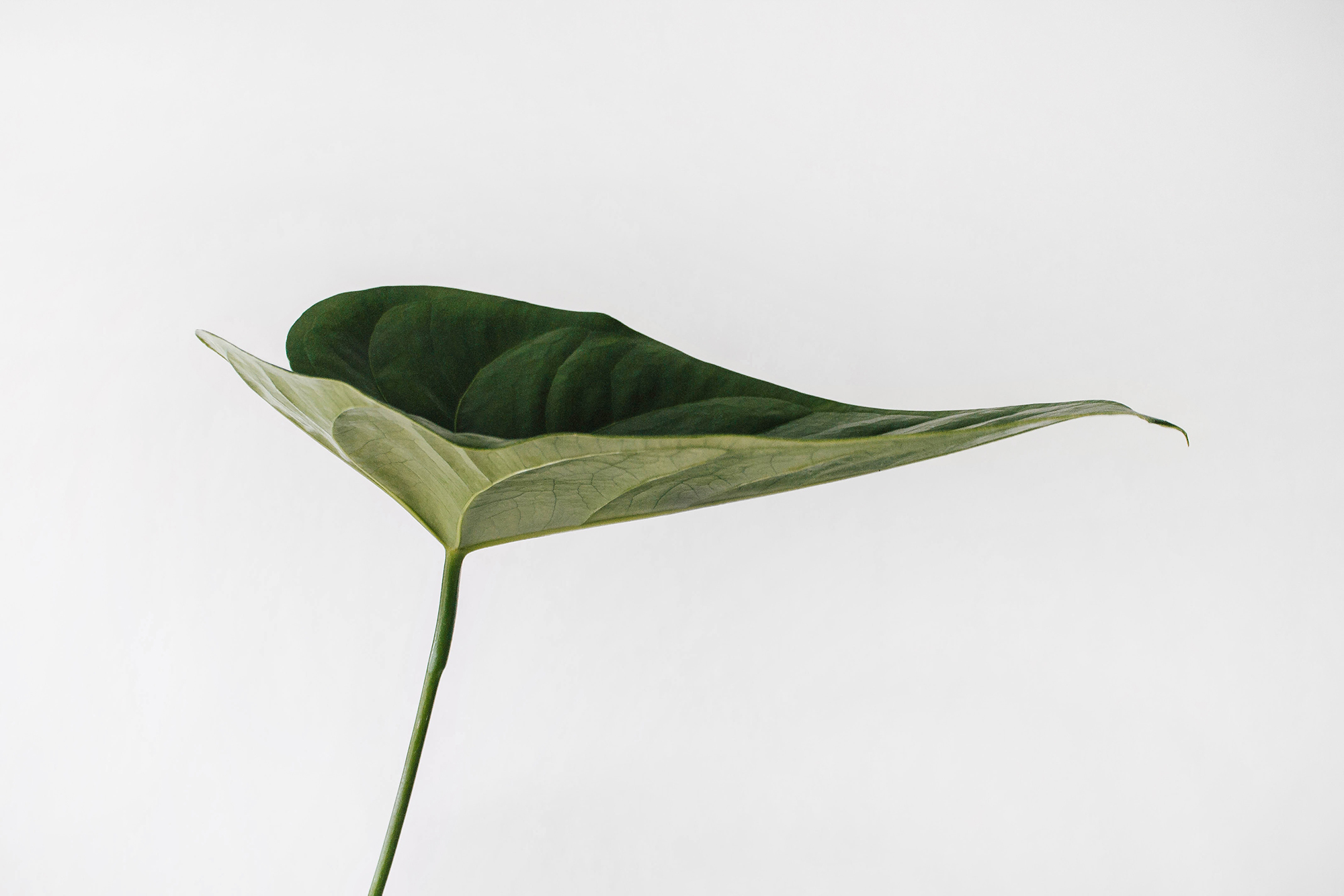 Name:
Veronica Miranda
Professional title:
Family Promise Board Member
Name of Business:
Family Promise
Website URL:
Instagram: