Rita Stone of Vintage Vault
Tell us about what you do for business.
Hand-pick estate sales and scour the back roads, attics, and barns of New England to bring you an eclectic mix of vintage clothing and unique items.
At ViVa you'll find a vast selection of vintage clothing and boots, as well as jewelry, accessories, furniture, antiques, collectibles, art, and oddities.
What motivates you?
Everything life has to offer.
Why are you joining The Next Gen Network?
To expand my network as well as to learn from and connect with like-minded business professionals.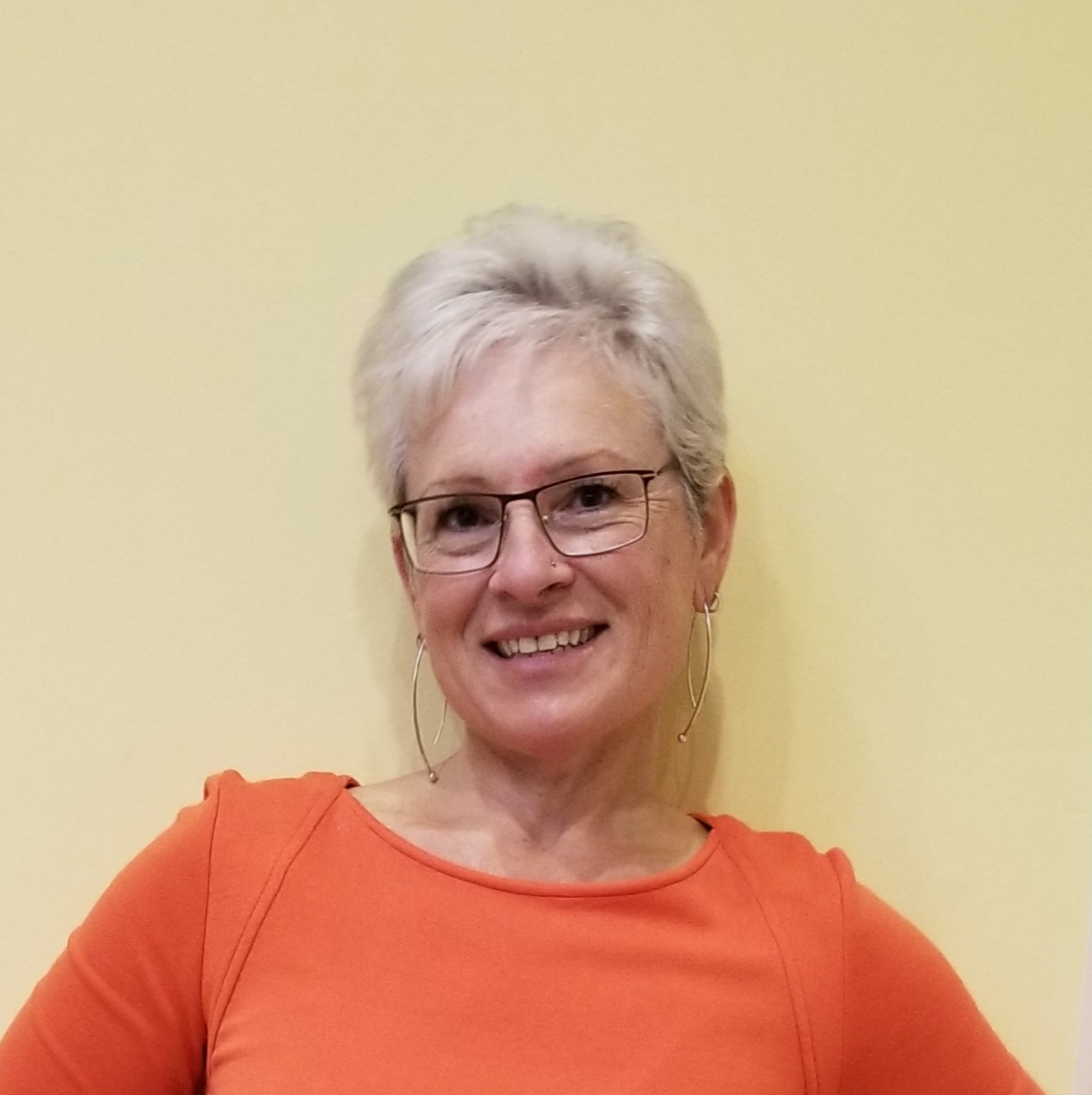 Name:
Rita Stone
Name of Business:
Vintage Vault
Website URL:
Facebook:
@vintagevaultma
Instagram:
@vintagevaultma
Twitter:
@vintagevaultma