Jason Hutchinson of Edward Jones
Tell us about what you do for business.
I help you learn what is most important to you and what your goals are. Then we build a plan to ensure you reach all our goals! Also to make sure you have a paycheck for the rest of your life!
Why are you joining The Next Gen Network?
I believe making genuine connections and friends is the best way to grow your network and business. To give back to the local community and have fun.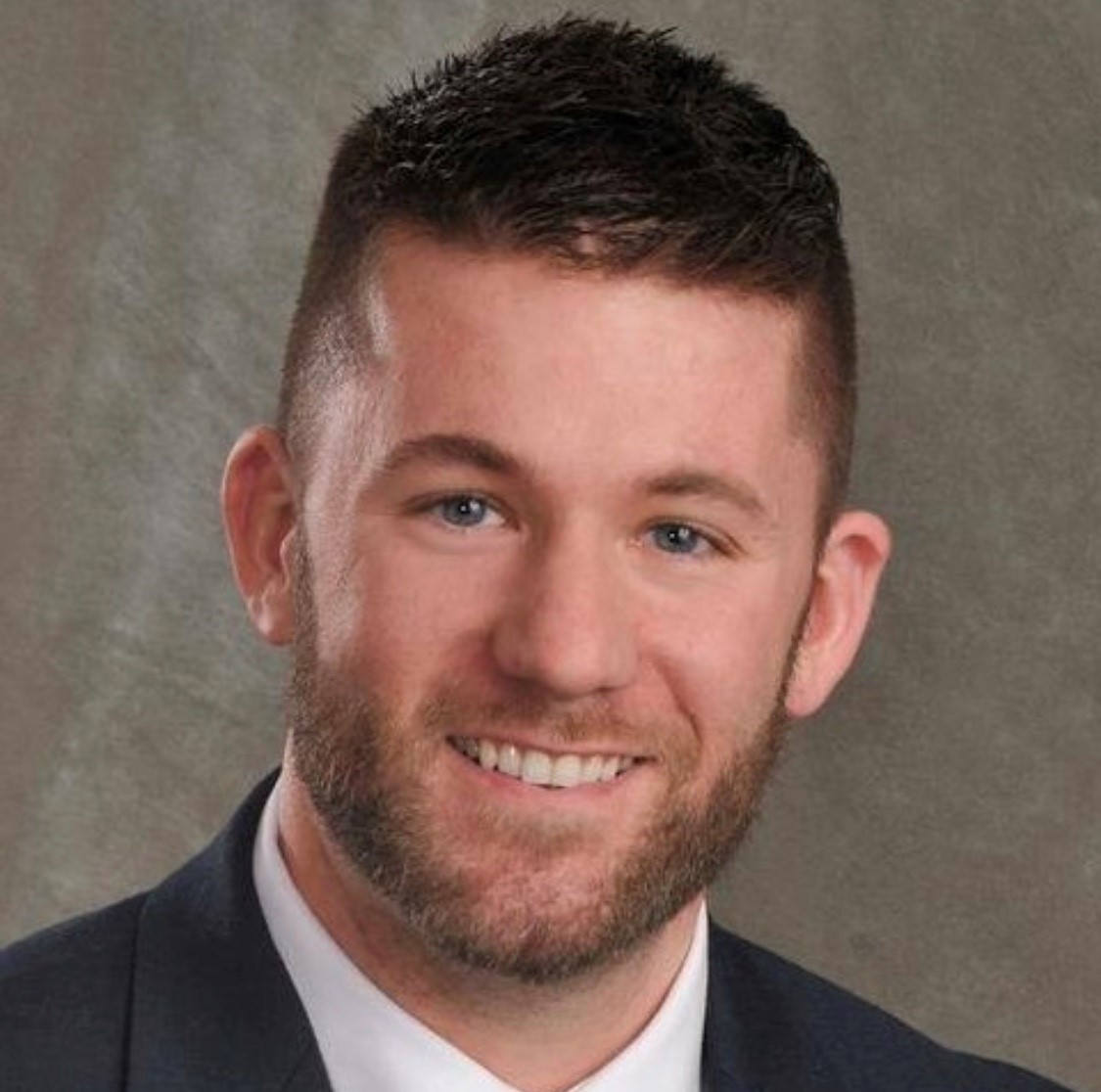 Name:
Jason Hutchinson
Professional title:
Financial Adviser
Name of Business:
Edward Jones
Facebook: