Jacquelin Mackay of Eastern Bank
Tell us about what you do for business.
I'm an Assistant Vice President, Branch Manager at Eastern Bank. I oversees a large staff at the Foster Street location that is focused on delivering excellent customer service to the residents and business owners of Peabody. I have been a financial partner to our customers and have worked in the banking industry since 2012. I have experience working in several different markets in Massachusetts.
Everyone's got a story. Tell us about you.
Peabody is home for me and I enjoys impacting and helping our future generations grow and develop. I am involved in internal networks at Eastern Bank, such as the Young Professionals Coalition, and I am engaged and hold a Board seat on numerous outside organizations including the Catholic Charities, North Advisory Board; The Peabody Education Foundation; Peabody Area Chamber of Commerce; and volunteer for several non-profits in the community including but not limited to, Citizens Inn, Leap for Education, NSCAP, NE Arc, and more.
What motivates you?
I am personally committed to make our community a better place to live and work.
Why are you joining The Next Gen Network?
I want to give back to the community as much as possible. I feel as though making a genuine connection and building relationships will allow one to be successful in any career. I'd love to lead by example and help our future generations grow. Joining The NGN will only allow me to share what I have the most passion for and that's helping others succeed.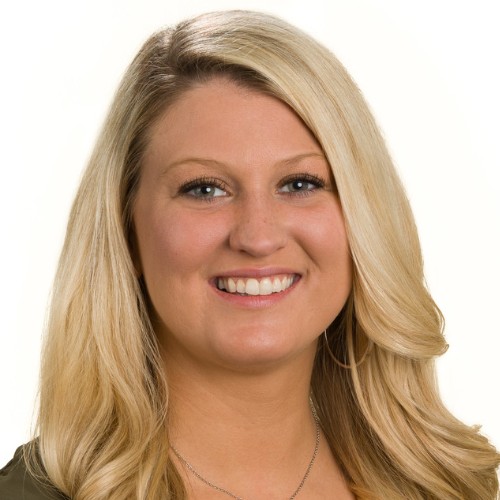 Name:
Jacquelin Mackay
Name of Business:
Eastern Bank
Professional title:
AVP, Branch Manager III
Industry?
Financial Services
Website URL:
Preferred Pronouns
She/her/hers