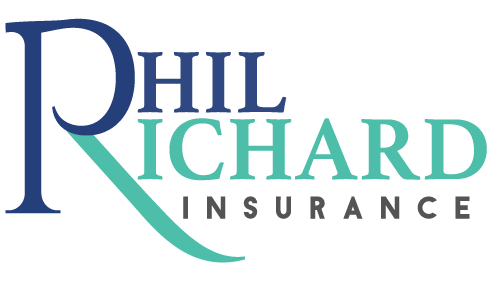 Phil Richard Insurance
PRI is a local independent insurance agency based in Danvers + Peabody, MA. Offering business insurance, homeowners insurance, car insurance, flood insurance, insurance for nonprofit + for profit organizations, condo associations, cyber security, general liability, workers compensation, restaurants, breweries, events + much more, you can keep all of your policies safe in one agency while saving lots of time and money.
In business for 30+ years, Phil Richard Insurance has relationships with 10+ insurance companies. More options for your insurance coverage, less stress and time spent for you.
Need a solid insurance partner? Want to learn more about how to maximize your insurance savings? Contact PRI today.
info@philrichardinsurance.com | 978.774.4338 | philrichardinsurance.com