Thank You

Phil Richard Insurance

, Our Major Sponsor, For Supporting The Next Gen Network
.
Until we roll out Membership, this group exists solely because of donations and sponsorship. We depend on our successful allies to support our efforts. Want to pay it forward and help The Next Generation? Talk to us about sponsorship options today.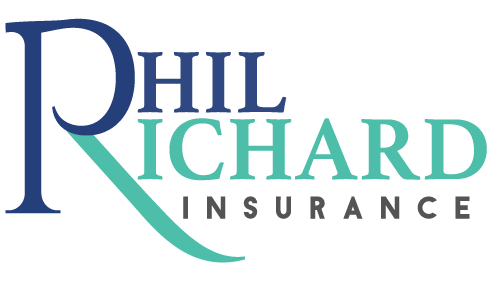 PRI is a local independent insurance agency based in Danvers + Peabody, MA. Offering business insurance, homeowners insurance, car insurance, flood insurance, insurance for nonprofit + for profit organizations, condo associations, cyber security, general liability, workers compensation, restaurants, breweries, events + much more, you can keep all of your policies safe in one agency while saving lots of time and money.
In business for 30+ years, Phil Richard Insurance has relationships with 10+ insurance companies. More options for your insurance coverage, less stress and time spent for you.
Need a solid insurance partner? Want to learn more about how to maximize your insurance savings? Contact PRI today.