Join The Next Gen Network
At The Next Gen Network, we're about helping, not selling.
We're building an inter-generational, socially conscious community of professionals and advocates who are working together to move forward. If you love collaborating, are just getting started, looking to find a community of good people to work with, want to live in line with your socially conscious values, or all of the above, this is the place for you.
Want to learn more about membership? Click here.
Sign Up
Sign up to be a member of The Next Gen Network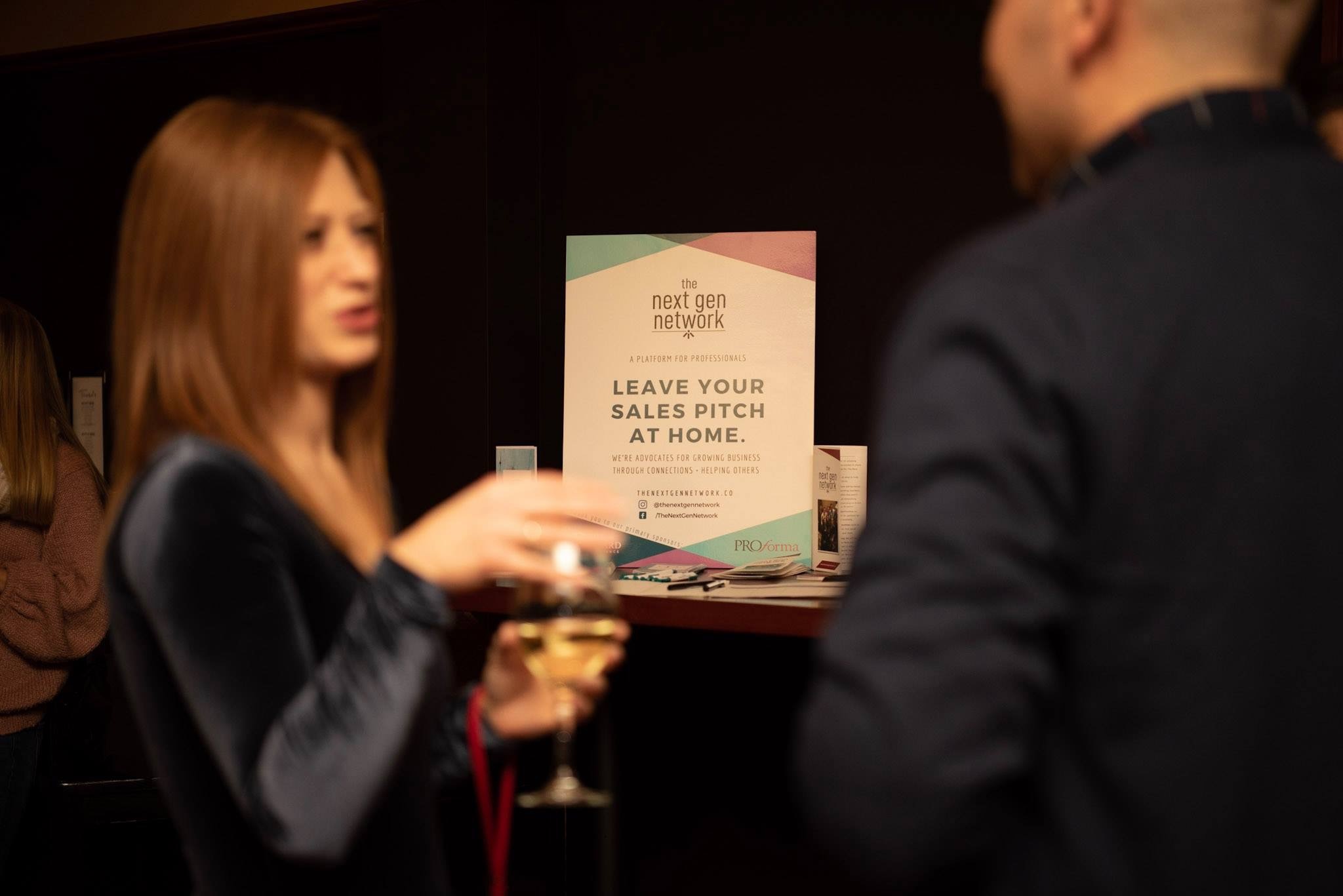 Membership Contribution
Monthly Membership:
Individual rate: $15 per month

Partnership rate: $23 per month
Annual Membership (paid in full discount):
Individual rate: $150 per year

Partnership rate: $225 per year
Next Steps
Fill out the form and submit payment.
You'll be redirected to fill out your 'meet the member' interview. Don't have time to fill out your member profile? You can bookmark the page or just sit tight and you'll receive an email with a link. 
Look out for an invite to our private facebook group.
We'll add your member page to our member directory. 
Let us know how we can help you.
Join us at events so we can introduce you!
Please note: With the complete understanding that nobody's perfect and we're all doing our best, we ask our members to agree to an ethical pledge. Our ethical pledge gives us good guidelines on how we can ideally live life as successful people. Ultimately, it is also our way to ensure new members are aligned with our mission and allows us to curate quality connections for you.