Stephen Maling of The Glitter Boys
Tell us about what you do for business.
For the majority of my professional career, I've spent my days working in Hospitality at various luxury hotel brands. I started my quest in Guest Services and have now worked as a Concierge for the last 6 years supplying guests with unlimited access to all Boston has to offer. Currently I reside in The Intercontinental Hotel in Boston. But that's during the day, for the last 3 years I've driven and developed one of the most exciting and original DJ acts this city has ever seen: The Glitter Boys
Everyone's got a story. Tell us about you.
I grew up just south of the city and moved into Boston at the age of 18. It's fair to say I've been deeply involved in the awareness of what this city offers as far as culture and music. Especially within my career, it became even more noticeable what this city was lacking. My partner Kyle and I were working in a downtown hotel together when the opportunity smacked us in the face. After one of our local unsanctioned venues got shut down, it opened an entire new door for us. We were given a shot to bring our records and party style into a club and show them what we got. It was a rocky start but it worked just enough to be given a once a month slot in the venue. We relentlessly promoted and created the most detailed posters showcasing the events for months and months and it hardly ever caught on in that way. We soon realized that it didn't matter how much you posted on the internet or told people about your event, its what you displayed to the ones who did show up that mattered most. The performance become more involved, the outfits wilder than ever and the record collection unparalleled. Being an all inclusive dance night that exclusively plays vinyl records has earned us recognition we never thought was possible. We've created a weekly experience for people to rely on. It has, and always remains a safe place for people to be themselves and simply have a great time dancing with their best friends and meeting new ones every single week. We are so much more than DJ's and our passion for entertaining grows each day.
What motivates you?
Being the father of two little baby glitter boys has made me work harder than ever. I tend to never accept what I've done as a performer good enough and I make it my mission to try something new every week. One of my DJ partners Nick recently complimented me as being "The most tenacious person I've ever met" Honestly, I really enjoyed that one. My long term goal would be to manage The Glitter Boys as a full time operation that's fused together as a larger production company.
Why are you joining The Next Gen Network?
I fully believe and support every mission and goal this network strives for. I can tell Jacqui and I were both raised on so many of the same key values that our products now represent and I'm very proud of that.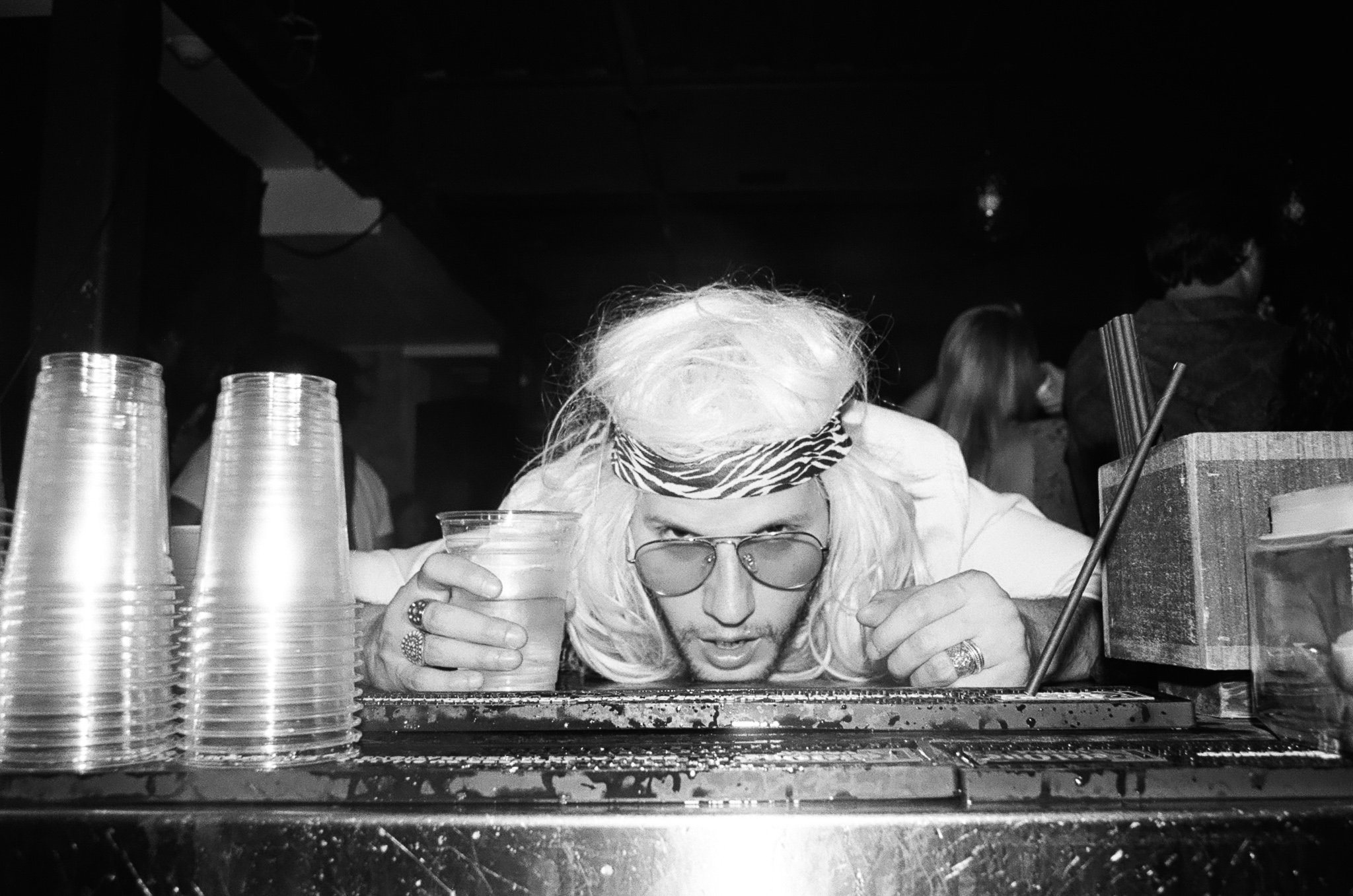 Name:
Stephen Maling
Name of Business:
The Glitter Boys
Professional Title:
Co Founder/ Operations Director
Industry:
Entertainment
Facebook:
https://www.facebook.com/glitterboysboston/
Instagram:
@theglitterboys