Lara Ramey of Shine With Lara
Tell us about what you do for business.
I am a certified Yoga Teacher (RYT® 200) and Reiki II practitioner, offering wellness services in the North Shore of MA that I have created through education and the foundations of my own personal practice. My mission is to share the practices of yoga, meditation, and Reiki through offering experiences that are accessible, affordable, and welcoming to all beings. My vision is to inspire people to invest in themselves and their communities, find their purpose, and recognize their inner spark so that we may embrace life's mysteries with compassion and love for ourselves and others. Finally, I am a Human Resources professional that has recently traded in a full-time career for a part-time contribution so I can better balance my wellness and HR passions.
Everyone's got a story. Tell us about you (What's your background? How did you get here? Where are you hopefully heading?).
I am a lifelong Massachusetts resident, who began my career as a Human Resources professional, and received yoga and Reiki certifications as a call for a deeper connection with myself and my community. I am a partner, sister, daughter, and friend, and hope to some day become a fur-parent to a rescue dog. I enjoy movement, spending time with loved ones, learning how I can contribute more to my community, and most importantly, finding space between the chaos of life to experience each moment exactly for what it is.
I live each day with the intention of doing my best to benefit all beings, and continue to stumble, learn, and unlearn along the way.
What motivates you (causes; any advocacy/activism/initiatives you're working on, long-term goals, etc.)?
Eliminating the Mental Health stigma, employee advocacy, movement practices for all, combating the homelessness epidemic, and endless growth and learning.
Why are you joining The Next Gen Network?
Because I have been watching their work for over a year and truly believe a membership can give me the opportunity to connect with like-minded individuals and lend my hands and voice within the community wherever it is needed.
Industry?
First Health / Wellness / Healing
How do you want to grow your business?
New connections in the business community
Give back to my local community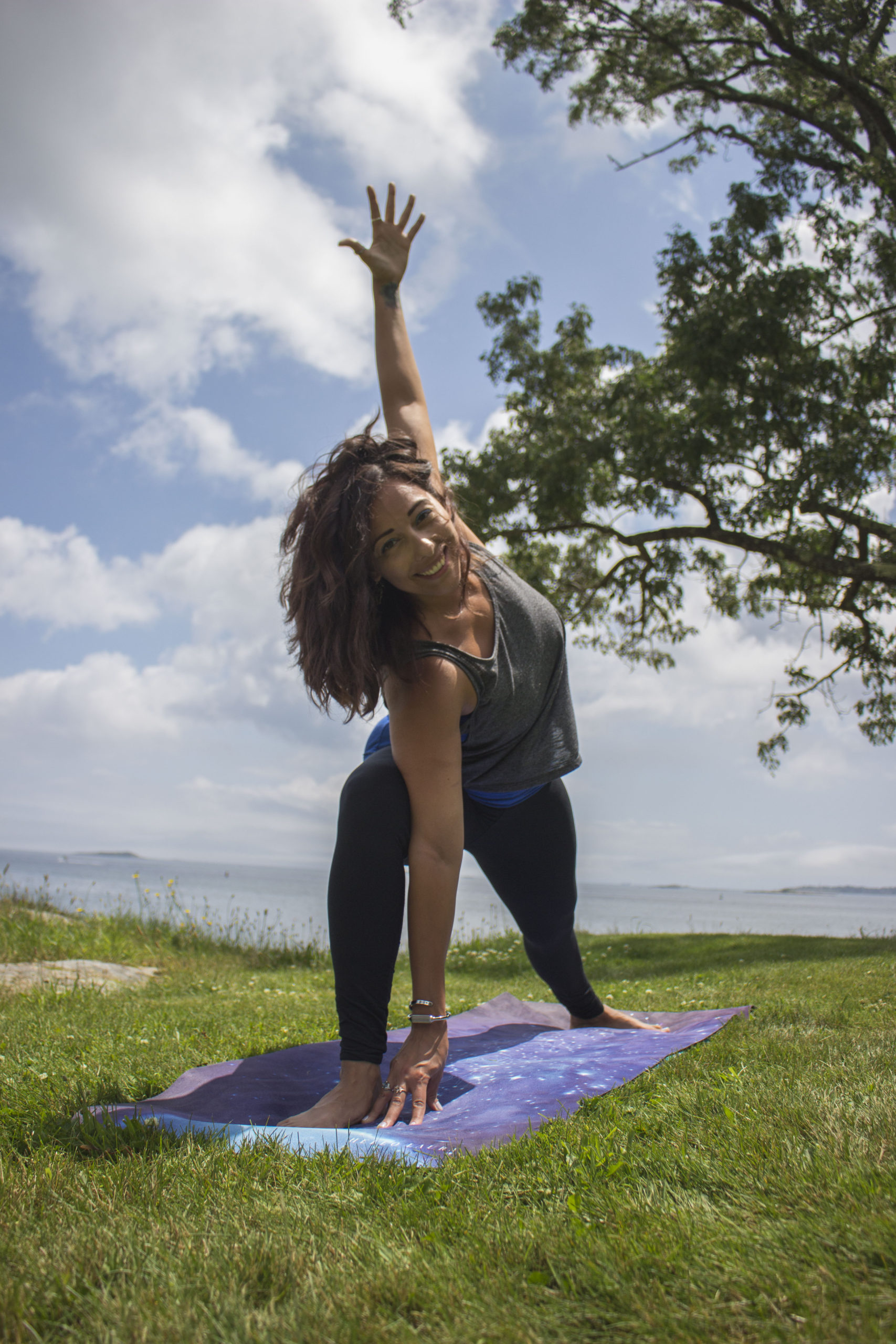 Name:
Lara Ramey
Professional title:
Yoga Instructor, Reiki Practitioner
Name of Business:
Shine With Lara
Website URL:
Facebook:
Instagram: