Kristina Makoci of Regulate Yours
Industry?
Health/Wellness/Healing
What do you do for business?
Regulate Yours is a life coaching business on the North Shore. Although we service all individuals, we mainly focus on young adults and adolescents. Our individual services include stress and anxiety management, couples coaching, healthy habits & career coaching. Our adolescences program is called Power Steps, which is an 8 week program that meets once a week for an hour and a half. Power Steps focuses on self exploration and teaching life skills to young teens who are transitioning into adulthood. I invite you to learn more about our services on our website!
General location of your business + network
North Shore of Massachusetts
How do you want to grow your business?
Raise awareness of my brand through sponsorship; New connections in the business community; Give back to my local community
Do you have any services or discounts you want to provide to members of The Next Gen?
20% off a service package to NextGen Members
15% discount for a service package to friends and family of NextGen Members
Why are you joining The Next Gen Network?
It's a great group of like minded individuals. I have enjoyed all the events I have attended so far and have loved all the new connections that I have made.
Everyone's got a story to tell. What's your background? How did you get here?
A little bit of back ground on me, I was born in Greece and moved to Peabody, MA when I was 9 years old and have pretty much lived in this area ever since. I attended Johnson & Wales University and graduated with a degree in Advertising and Marketing Communications. Once I was out of school, as many young adults, I was a bit lost. Tried hard to find a place of work that fits in with what I wanted out of life. After some interesting experiences and taking some time off to focus on myself, I was able to realize that working for myself is what I ultimately wanted. I wanted to be able to work in a field where I was able to help people. I wanted to be able to practice my creativity freely. I wanted to be able to put concepts that I thought of in my head to practice. I started to think of many different business concepts and shortly after, Regulate Yours, Life Coaching was born which I now work with my sister/business partner on.
What causes are near and dear to your heart? Feel free to use a one word answer, or elaborate/educate us.
Equality for all.
Quality education for our kids.
Any initiatives you're working on? Passions and hobbies that you enjoy in your spare time? Anything else you want people to know?
As I have grown, I've definitely allowed myself to more freely express myself and try new things. In my spare time, I've been getting more into my creative self, started painting, coloring and drawing. I have started volunteering more with organizations in the area, thanks to NextGen for introducing some to me! I also enjoy focusing on mental clarity by meditating at least once a day for a short period of time. A big passion of mine is to travel as I find it to be very educational. You get to see how the rest of the world operates, all the different customs and cultures just fascinate me.
Fun Fact: I will try (almost) everything at least once.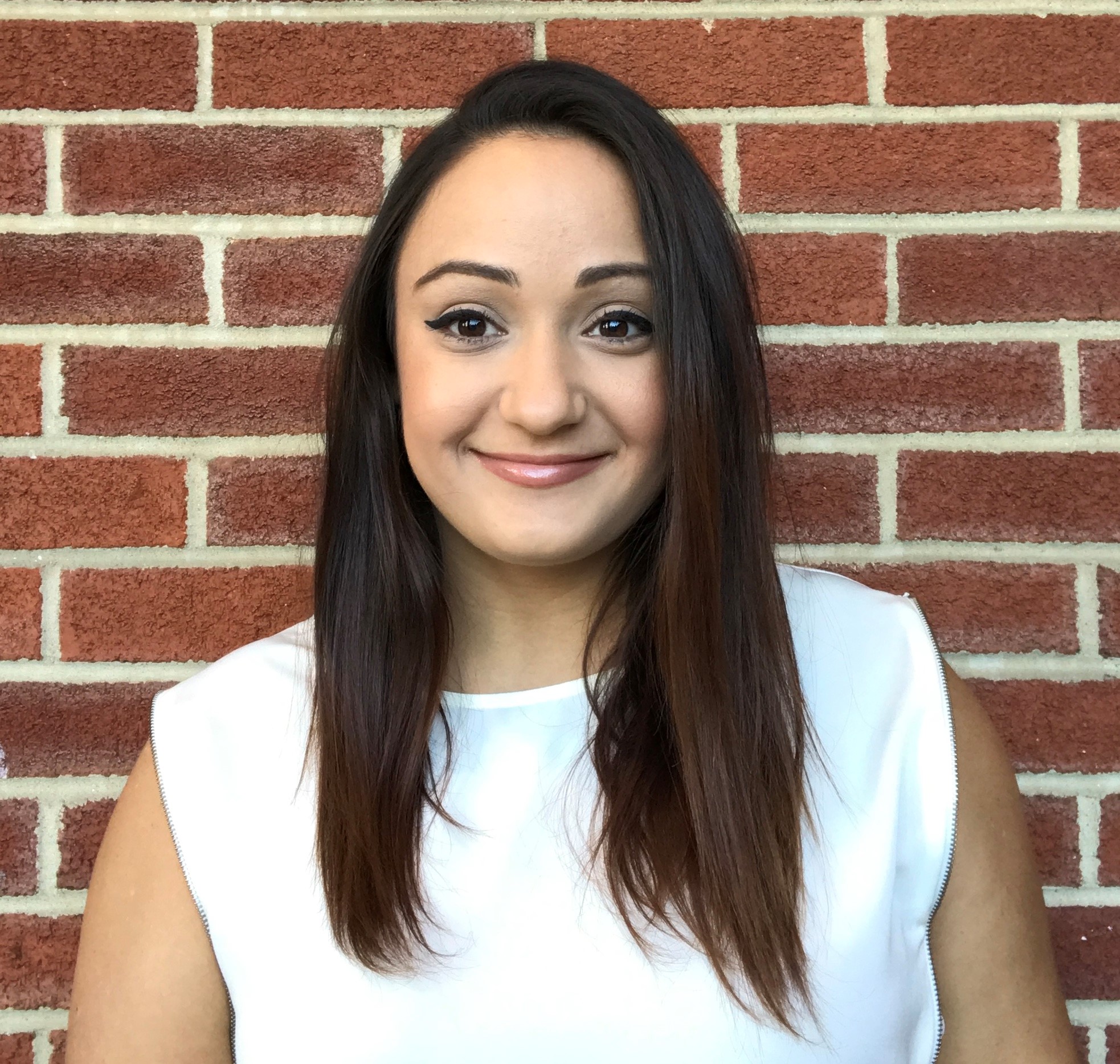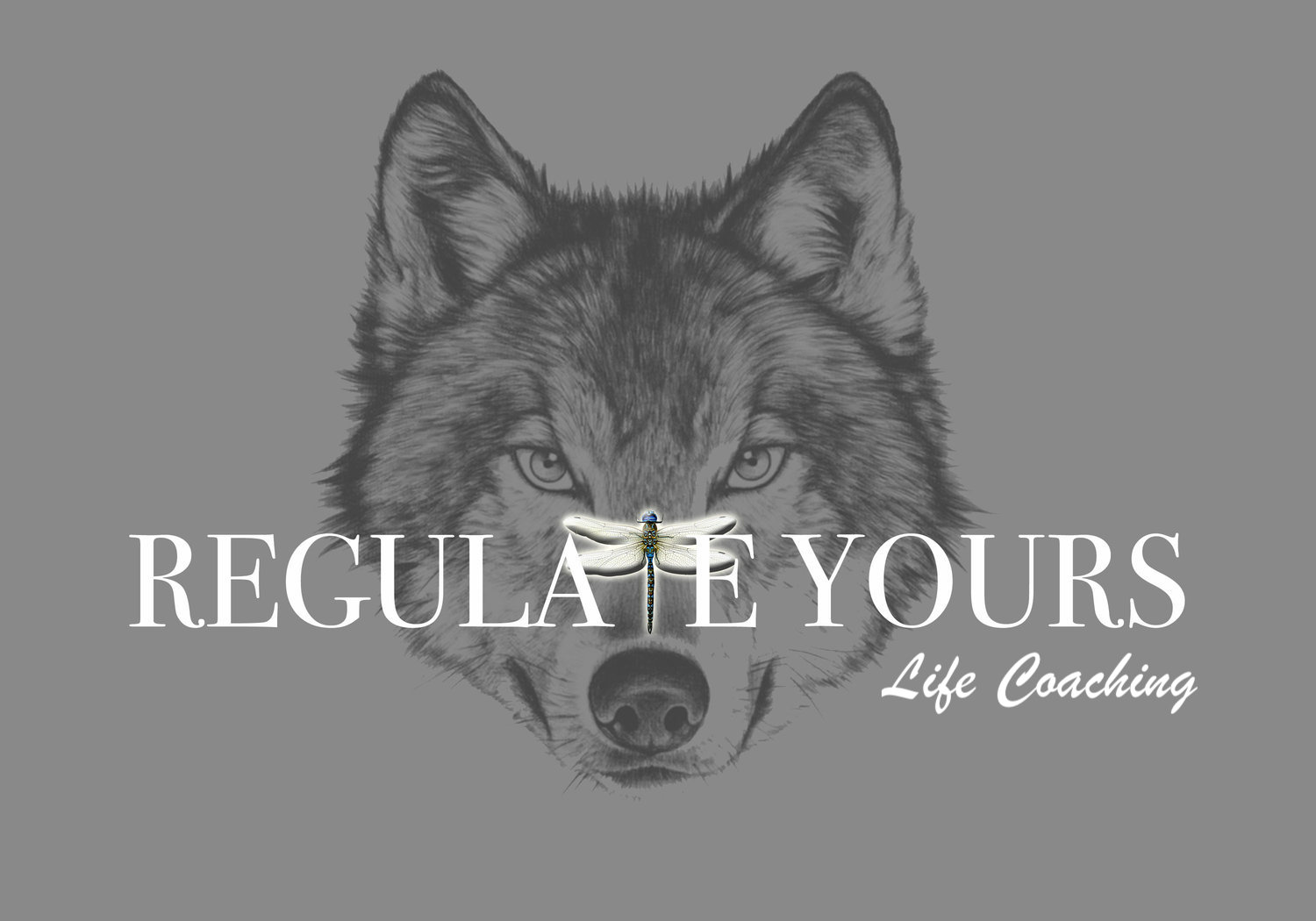 Name
Kristina Makoci
Professional Title
Co-Owner
Name of Your Business
Regulate Yours, Life Coaching
Website URL
Best way to reach you
Call; Email; Social Media
Do you use social media to promote yourself?
Yes
Facebook
www.facebook.com/RegulateYoursLifeCoaching
Instagram