Katie Unis of Phil Richard Insurance
Tell us about what you do for business.
I work at Phil Richard Insurance as the Personal Lines Team Lead.
Everyone's got a story. Tell us about you.
After I was laid off while taking maternity leave with my oldest son, I decided to finish my management degree full time. After graduating in 2012 (with 2 kids under 3), I started a local bike rental and repair shop on Cape Ann. I loved using my small business to help serve the community with free helmet giveaways, safety days, and more! After I got divorced, I decided to make a fresh start and used my degree to jump into insurance.
What motivates you?
I really thrive on seeing my community move into the future, and in Gloucester that really means getting younger people involved in politics and making their voices heard, so they are seen as just as important as those whose voices have been heard for 30 years.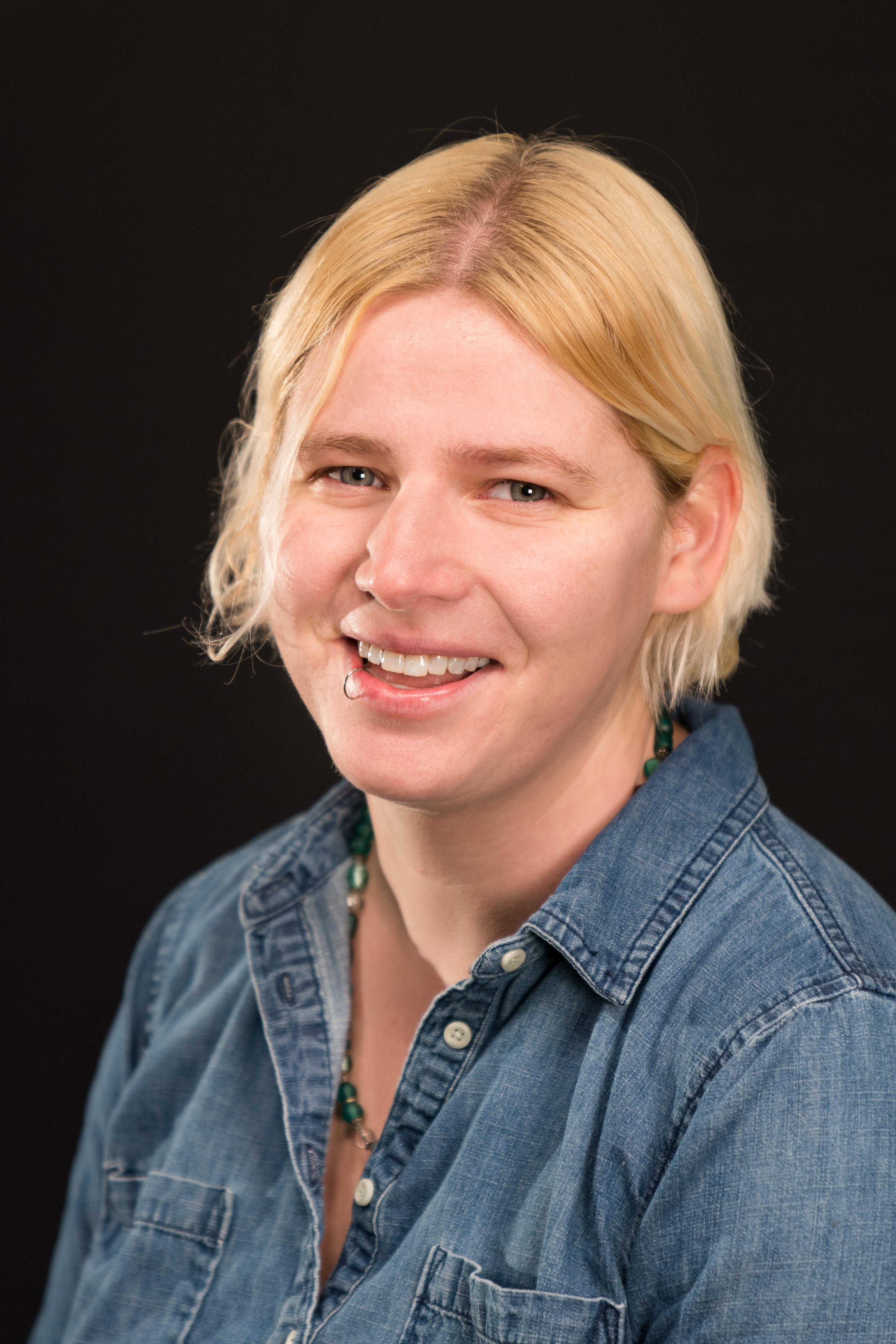 Name of Business:
Phil Richard Insurance
Professional title:
Personal Lines Team Leader
Industry?:
Financial Services
Website URL:
Instagram:
princessmomjeans
Preferred Pronouns
She/her/hers