Joseph Lepore of Edward Jones
Tell us about what you do for business.
I help individuals and businesses achieve their most important financial goals. We partner together to focus on what is most important to them and stay on track even when life may not cooperate. Whether you're planning for retirement, saving for college for children or grandchildren, or just trying to protect the financial future of the ones you care for the most, we can work together to develop specific strategies to help you achieve your goals. More specifically, I love to help and educate young professionals about the importance of investing for your future as early as possible. By having a plan in place to save for your future, you will be free to take more chances and be prepared for challenges which you are willing to take on in life.
Everyone's got a story. Tell us about you (What's your background? How did you get here? Where are you hopefully heading?).
I live in Peabody, MA with my wife and 3 children.
What motivates you (causes; any advocacy/activism/initiatives you're working on, long-term goals, etc.)?
Helping people through education and partnerships to live a better life.
Why are you joining The Next Gen Network?
I love being part of this business community and im excited to part of the Next Gen Network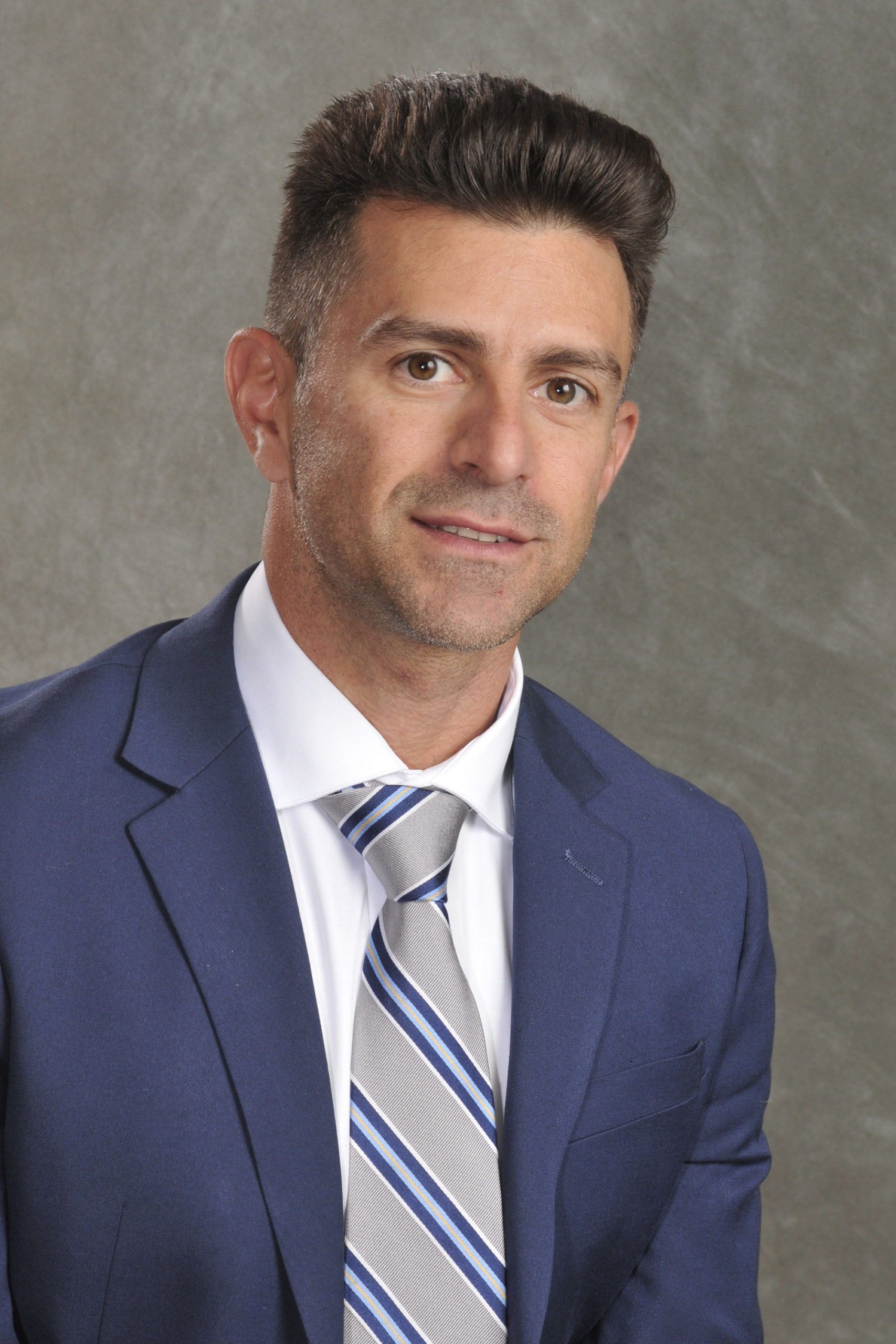 Name:
Joseph Lepore
Professional title:
Financial Adviser
Name of Business:
Edward Jones
Website URL:
www.edwardjones.com/joseph-lepore