Jen + Erik Sayce of Goodnight Fatty
Tell us about what you do for business.
Whatever needs to be done.
Everyone's got a story. Tell us about you.
We started this cookie endeavor as a side hustle to fund our wedding. Now it consumes our entire life, including but not limited to our marriage. We love it, and wouldn't change it for the world.
What motivates you?:
Not having to answer to someone else.
Why are you joining The Next Gen Network?:
Because we believe in Jacqui, and her passion and mission. We're confident that our success is largely based on the people we have and will surround ourselves with. Joining here seems like a great way continue this strategy 🙂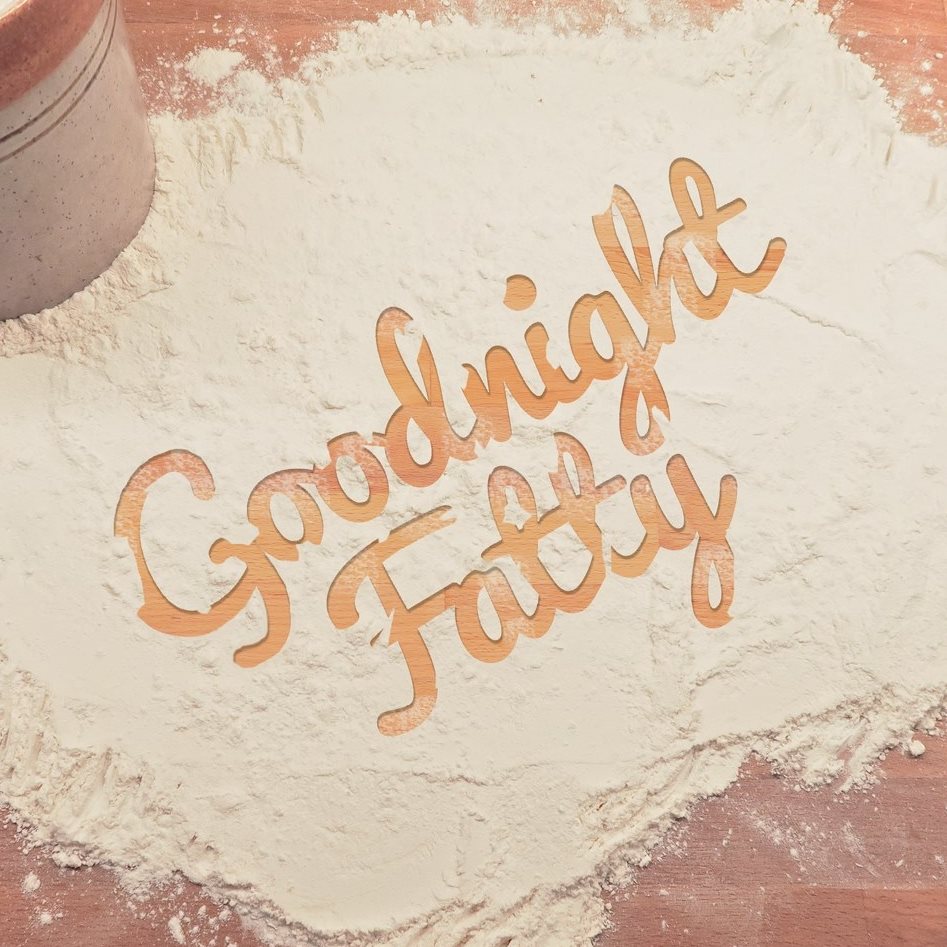 First name:
Jen and Erik Sayce
Name of Business:
Goodnight Fatty
Professional title:
Chief Fatty
Industry:
Tourism/Hospitality
Website URL:
Facebook:
Facebook.com/goodnightfatty
Instagram:
Instagram.com/goodnightfatty